SU-EN
Almunge, Sweden
artist


e-mail
suen@algonet.se


www
come.to/su-en.web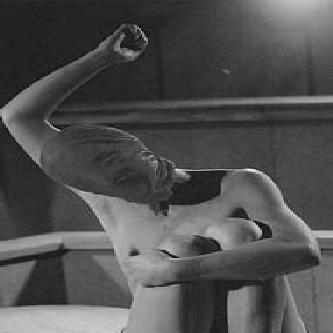 Photograph by Gunnar Stening




SU-EN is a dancer, choreographer and butoh artist from Sweden. She is the head of SU-EN Butoh Company which operates in different constellations. SU-EN was a disciple of Tomoe Shizune and Yoko Ashikawa of the Tomoe Shizune & Hakutobo group in Japan for 5 years. SU-EN holds a nattori licence in Jiuta-mai (traditional Japanese dance) as well as a wide experience in various Japanese body methods. With roots in the butoh work and influence from performance art and action art, SU-EN is developing her own body research method and artistic approach. SU-EN Butoh Company tours extensively all over Sweden and internationally doing performances, lectures and workshops. The work has been presented in Czech republic, Germany, Holland, Croatia, Slovenia, Canada, USA, Japan, Argentina, White Russia, Russia and all Scandinavia. SU-EN Butoh Company is based in the forest north of Stockholm in Haglund Skola, which is run as a work center for butoh, dance and art.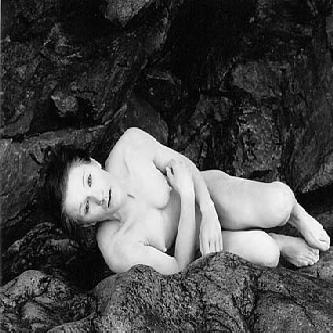 Headless
Fish and Love
Concept and flesh by SU-EN (Sweden)
Soundtrack by Lee Berwick/DIGI DUB (UK)

This work is an ever-changing piece where the body without a head is looking for a way to express itself. A head looking for its body. Looking for history in the flesh and bones. Dance is created as an action and re-action.

What about if part of my body suddenly is a fish body? My head is fish? Can I love and still catch a fish? In our society today, both animals and human beings are being slaughtered everyday in cruel ways. Fish is caught with love or with economic interest.

The obsession of researching my body makes me really want to have a look inside it and even taste it. Better take a bite of myself and create a tasteful flesh formation around it, than...